At 80 x 120 meters, castle lots are four times the size of a City Lot with enough room for the unique four- story mansion or Island Castle. This Player Owned Town Taxed Water Castle Lot Deed gives you the choice to live on the Water or Land.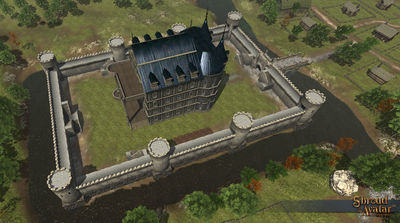 SKU:
5635
Price:

$1,100.00

$800.00
In Stock
Please let us know the name of the character to deliver this to:
Customer Reviews
Add your review here
You have to be logged in to post a review.