Direct Email Delivery!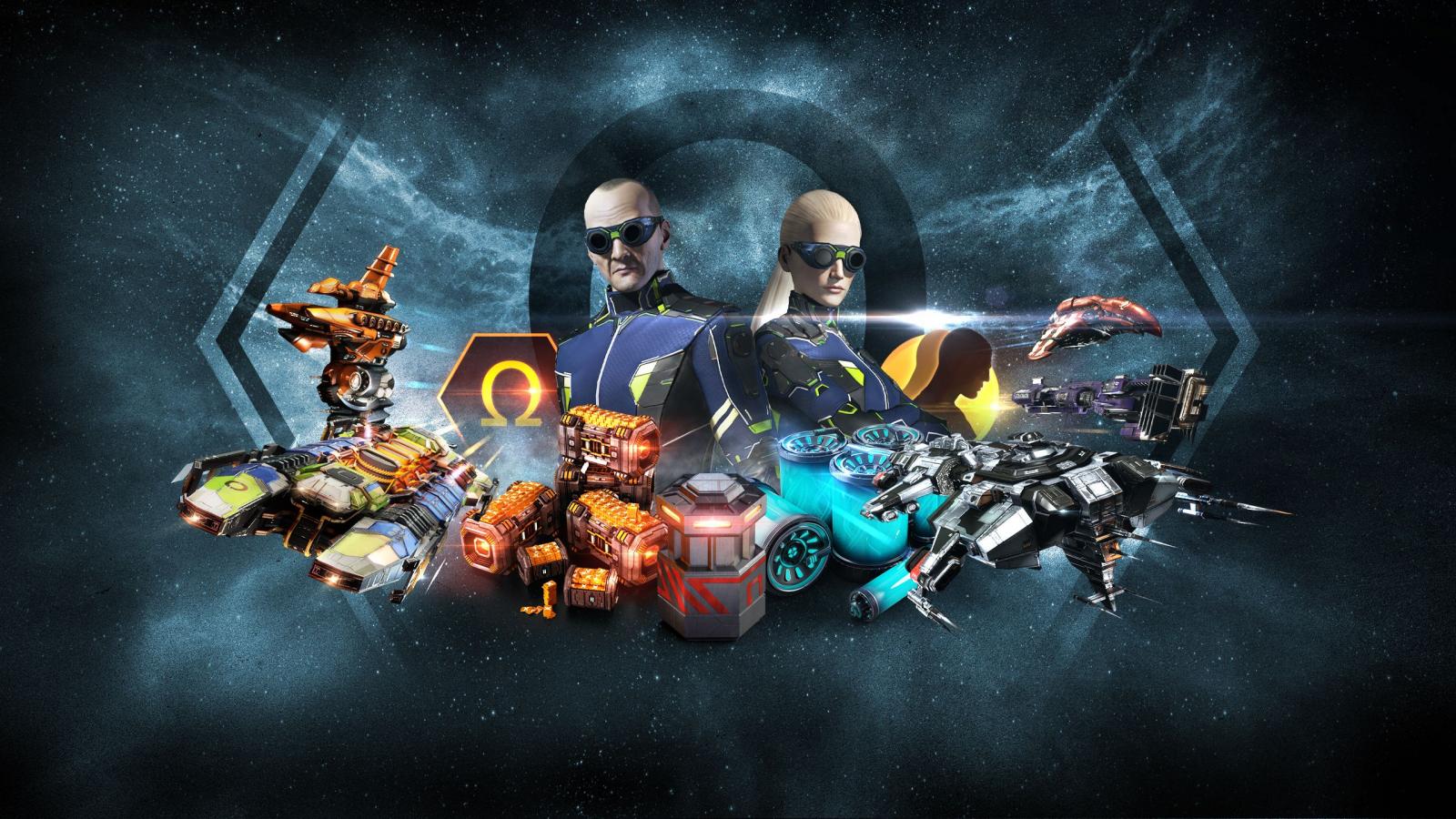 Pick up a Platinum Starter Pack to make the ultimate start in EVE Online.Start out with key items and access to the full EVE experience. Explore the possibilities, train, specialise, customise your character, and more. Includes:
90 days Omega
1500 PLEX
2 MCT Certificates (Note: These are account bound. They appear in your redeem queue and do not need to be activated until you are ready to use them)
Expert 'Boost' Cerebral Accelerator
650,000 SP (500K + 150K)
Prophecy Navy Issue Crown and Swords SKIN
Myrmidon Navy Issue Inner Zone Vanguard SKIN
Ferox Navy Issue Steel Cardinal SKIN
Cyclone Fleet Issue Snowline Bladeracer SKIN
Hulk Radioactives Reclamation SKIN
Women's Radioactives Reclamation Suit
Women's Radioactives Reclamation Goggles
Men's Radioactives Reclamation Suit
Men's Radioactives Reclamation Goggles
Single purchase per account.
This Eve Online Platinium Starter Pack was released in December 6th 2022. If you have one of these listed in your account prior to this date it is safe to apply this version as well. Redeems to your transaction history as 1x Platinum Starter Pack 2023 (Code)
SKU:
5985
Price: $99.99
In Stock
Product Rating

1 Reviews
Customer Reviews
by Adam Finzel
">
Add your review here
You have to be logged in to post a review.