This unique Lord Town Waterfront Houseboat, reserved for Founders at the Lord tier or higher, is a two-story, waterfront houseboat that features two vast rooms on each floor, a private bedroom on the second floor, and a large, first floor front deck, with two cozy back decks.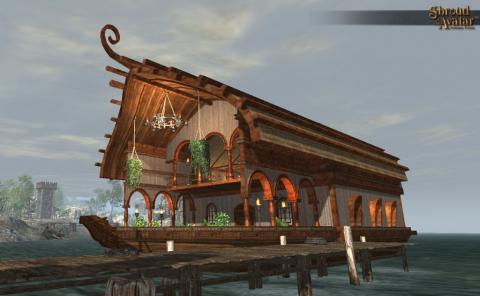 (Note: You must have a Town Water Lot Deed to place this Home)
SKU:
2240
Price: $199.00
In Stock
Please let us know the name of the character to deliver this to:
What a beautiful home, indeed. This boat sits firmly tied to a dock for ease of entrance.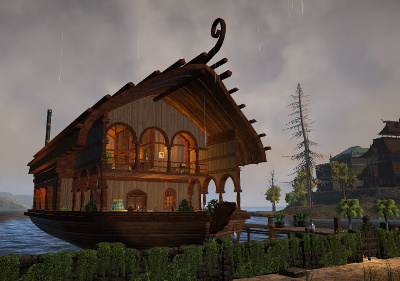 The bow of the boat holds this wonderful gathering area suited for bathing suits, gatherings, and dancing.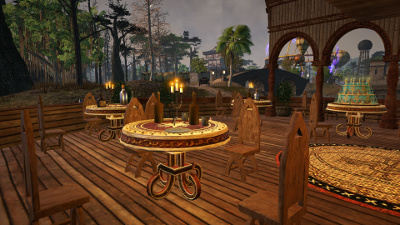 Inside, on the first floor, you'll find a large room customizable to your needs. It includes a back door leading out to a railing.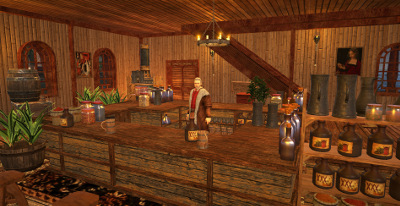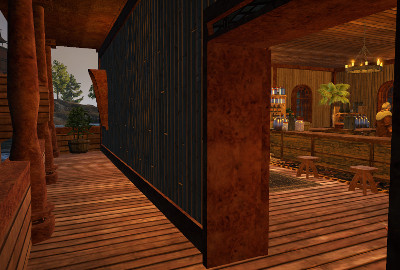 The upstairs holds another large room with a central privacy room that can be used as the Captain's quarters or storage.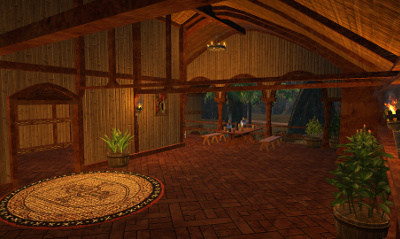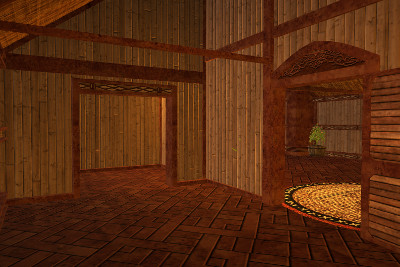 Thanks to The SaltyDog of Port Phoenix for making the home public.
Customer Reviews
Add your review here
You have to be logged in to post a review.