The Benefactor Lord Town Home is comprised of 3 floors with 7 rooms (including a secret room), and two front-facing decks on the third floor.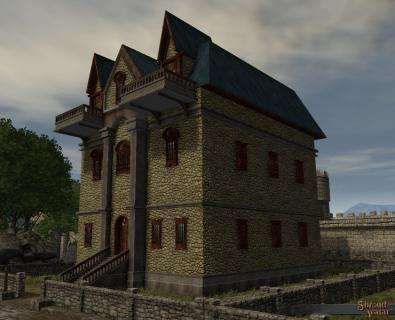 (Note: You will need a town size property to place this home)
SKU:
2306
Price: $45.00
Out of Stock
Please let us know the name of the character to deliver this to:
This large home stands out amongst all others in the area.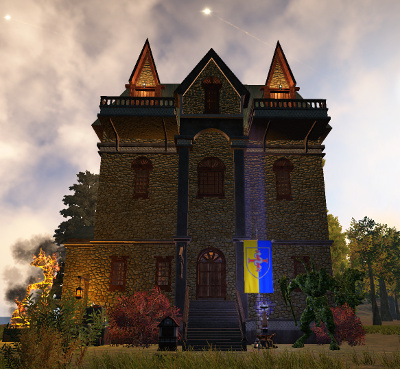 The first floor has a large interior and side rooms. Easily decoratable and largely homey, this house is just right for you.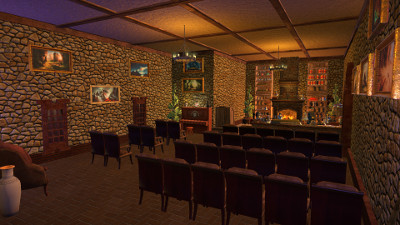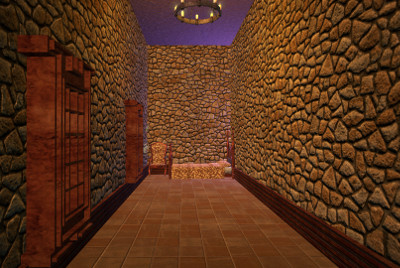 The second floor holds another large area great for gatherings, dining, and more. Another series of side rooms spring off of this interior.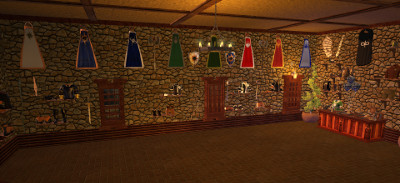 Thanks to Latnem Chaos of En Nox for making the home public.
Customer Reviews
Add your review here
You have to be logged in to post a review.