In order to make your item delivery as fast and easy as possible, here are the directions to Central Brittany Bank.
---

From the Novia world map, travel to "Central Brittany"
If you are having trouble finding it, here is a tutorial on how to Teleport there.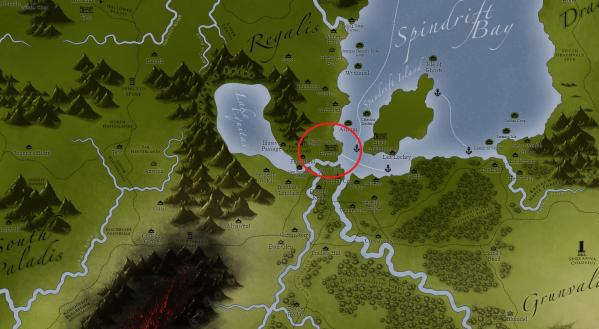 Once you load into the city, head straight up the long stone walkway until you reach the top.

From here you should be standing in front of a large castle. Go through the arch, and continue into the courtyard.
Follow the path around to the left or right, and make your way to the back of the castle.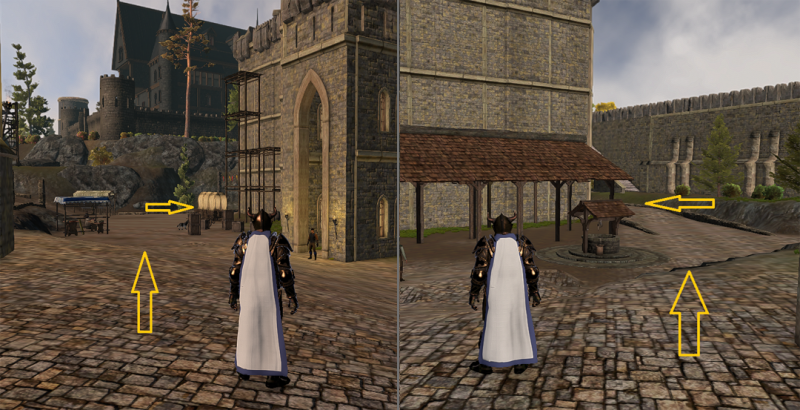 There is an arch in the wall with a path that goes down to a large fountain. Continue following the path down the hill, and past the fountain until you reach the harbor.


Central Brittany bank will be the second building on your left when you reach the bottom of the hill.

Congratulations! You've found Central Brittany Bank!