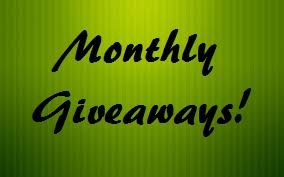 Starts on: August 1st, 2019 at 12:01 AM (PST)
Ends on: August 31st at 11:59 PM (PST)


How to enter:
Register an Account or log into your existing account.
Add this item to your cart and proceed to checkout.
1 Free Entry Per Person
No purchase necessary to win!
Winners will be notified via e-mail.
Void where prohibited!
Prize: Legends of Aria Standard Account *With Mystery Item(s)!!*
Mystery items to be announced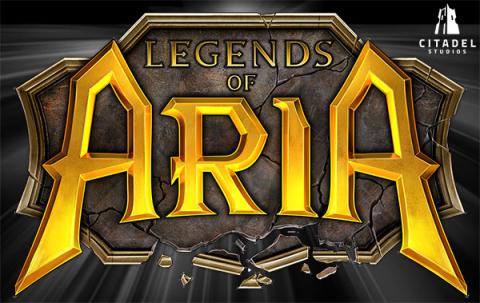 Legends of Aria Standard account will give you access to the game servers to start your adventures in the lands of Celador!
What Role will you play? Discover a World forged by Players, where your choices write the Story. Legends of Aria returns to a true skill based system. Build your character your way and hone your skills through use and play your way with a choice of over 32 unique skills.
Retail Value: $30
Price: $0.00
If you are the winner, when we announce this on the live shows how would you like to be referred to? Also if you have a special message you may include it.:
Customer Reviews
Add your review here
You have to be logged in to post a review.