Starts on: October 31st, 2020 at 12:01 AM (PST)
Ends on: November 30th ,2020 at 11:59 PM (PST)


How to enter:
Register an Account or log into your existing account.
Add this item to your cart and proceed to checkout.
1 Free Entry Per Person
No purchase necessary to win!
Winners will be notified via e-mail.
Void where prohibited!
Prize: Eve Online 2860 Plex Code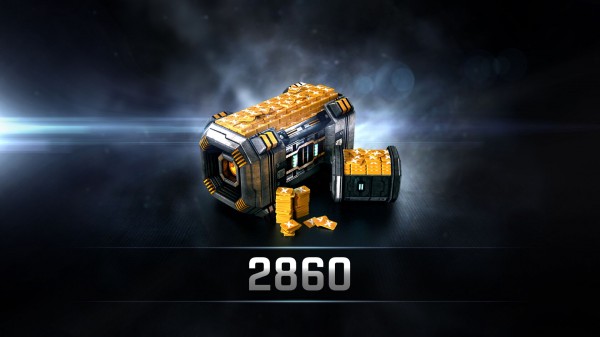 EVE PLEX can be traded or sold between players on the in game market. It can also be used in the New Eden Store to upgrade your account to get Omega Clone state, purchase virtual goods, and activate other account services.
2860 PLEX is valued at $0.0349 Cents each. This is the best value for under $100. This will give you lots of PLEX to sell for ISK. This is enough to set your clone at Omega for 150 days and have 360 left over.
To use PLEX in the New Eden Store, It must be placed in your PLEX Vault. The Vault is a secure location in your inventory, shared across all characters on your account, where it can be placed for use in the New Eden Store. You can find the Vault in your inventory in the Neocom (Upper left corner of your game screen).
Retail Value: $99.99
SKU:
5442
Price: $0.00
If you are the winner, when we announce this on the live shows how would you like to be referred to? Also if you have a special message you may include it.:
Customer Reviews
Add your review here
You have to be logged in to post a review.