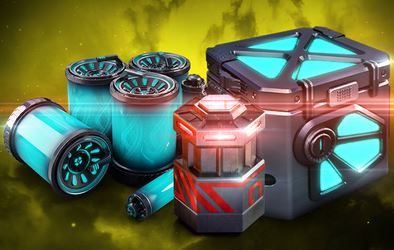 Starts on: September 1st, 2023 at 12:00 AM (UTC)
Ends on: September 30th, 2023 at 11:59 PM (UTC)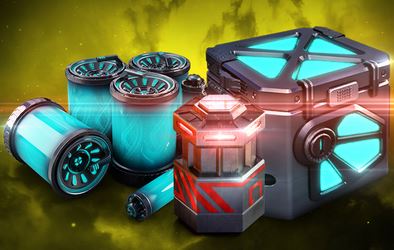 The Eve Online Expert Boost Bundle gives you 1,500,000 Skill Points and Expert Cerebral Accelerator, +10 to all attributes for 10 days. The booster is soulbound to the account you redeem this on.
How to enter:
Register an Account or log into your existing account.
Add this item to your cart and proceed to checkout.
1 Free Entry Per Person
No purchase necessary to win!
Winners will be notified via e-mail.
Void where prohibited!
Retail Value: $39.99
SKU:
6164
Price: $0.00
If you are the winner, when we announce this on the live shows how would you like to be referred to? Also if you have a special message you may include it.:
Customer Reviews
Add your review here
You have to be logged in to post a review.