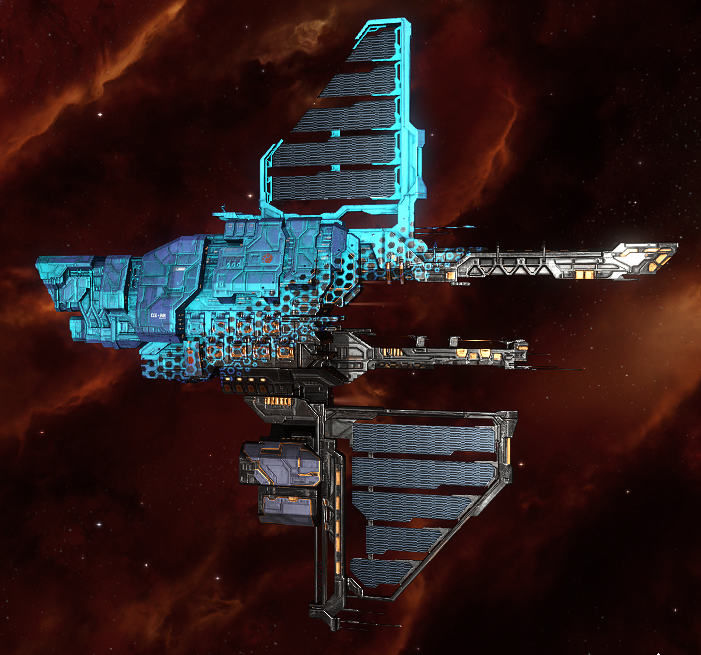 EVE Scope Syndication YC122 Skin Collection
Starts on November 1st, 2022 at 12:01 AM (UTC)
Ends on: November 30th , 2022 at 11:59 PM (UTC)
How to enter:
Register an Account or log into your existing account.

Add this item to your cart and proceed to checkout.
1 Free Entry Per Person
No purchase necessary to win!
Winners will be notified via e-mail.
Void where prohibited!
Prize: Winner will receive 1 X set of 12 rare EVE Scope Syndication YC122 Skin Collection (2021 skins). Winner will receive codes to be redeemed in game for the skins. These skins are tradable and will not be auto applied to your account.
Retail Value: Unknown
The skins are as follows: (This is all of these skins made available for 2021)
EVE Abaddon Scope Syndication YC122 SKIN
EVE Astero Scope Syndication YC122 SKIN
EVE Caracal Scope Syndication YC122 SKIN
EVE Gila Scope Syndication YC122 SKIN
EVE Maller Scope Syndication YC122 SKIN
EVE Megathron Scope Syndication YC122 SKIN
EVE Procurer Scope Syndication YC122 SKIN
EVE Raven Scope Syndication YC122 SKIN
EVE Rupture Scope Syndication YC122 SKIN
EVE Tempest Scope Syndication YC122 SKIN
EVE Vedmak Scope Syndication YC122 SKIN
EVE Vexor Scope Syndication YC122 SKIN
SKU:
5770
Price: $0.00
If you are the winner, when we announce this on the live shows how would you like to be referred to? Also if you have a special message you may include it.: