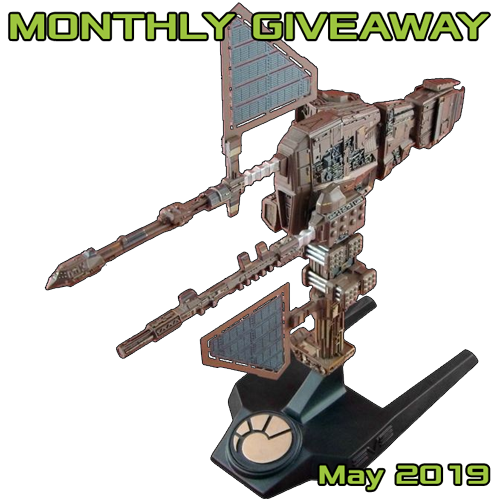 Starts on: May 1st, 2019 at 12:01 AM (PST)
Ends on: May 31st, 2019 at 11:59 PM (PST)


How to enter:
Register an Account or log into your existing account.
Add this item to your cart and proceed to checkout.
1 Free Entry Per Person
No purchase necessary to win!
Winners will be notified via e-mail.
Void where prohibited!
Prize: Minmatar Tempest Replica Model from the Eve Battleship Collection.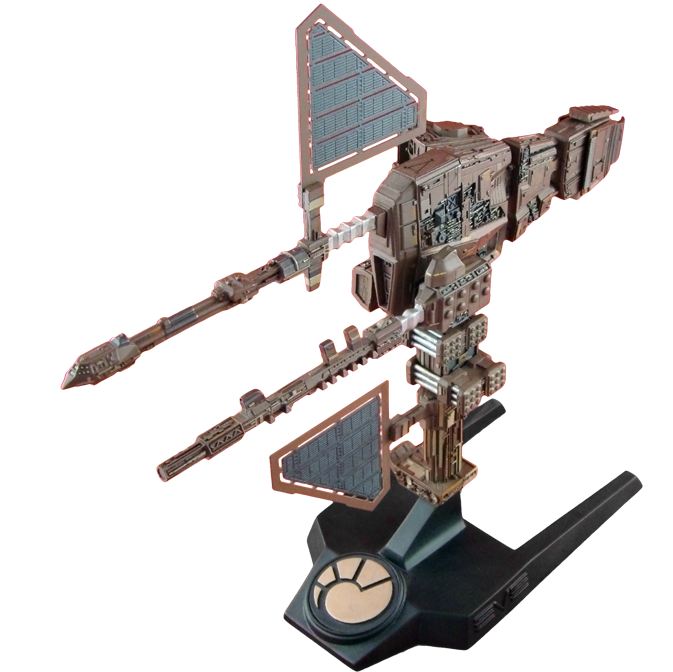 A key vessel of the Minmatar Republic Fleet, the versatile Tempest offers hard-hitting long-range firepower combined with one of the highest top speeds available in its class. Its bizarre appearance is a typical example of Minmatar ship design. For fans and collectors alike The EVE Online Battleship Models are constructed from a solid resin foundation and are mounted, ready for display, on a base emblazoned with the associated faction logo. The meticulous reproduction of EVE Online's ships is achieved through a combination of plastic detailing, cast metal components, and hand painted accents. The end result is a striking replica of the very ships soaring through space in New Eden.
Dimensions:
Height: 34.5 cm
Length: 37 cm
Width: 12.5 cm
Weight: 1180 g
Price: $0.00
If you are the winner, when we announce this on the live shows how would you like to be referred to? Also if you have a special message you may include it.:
Customer Reviews
Add your review here
You have to be logged in to post a review.