Starts on: September 1st, 2022 at 12:01 AM (UTC)
Ends on: September 30th, 2022 at 11:59 PM (UTC)


How to enter:
Register an Account or log into your existing account.
Add this item to your cart and proceed to checkout.
1 Free Entry Per Person
No purchase necessary to win!
Winners will be notified via e-mail.
Void where prohibited!
Prize: Choice of 6 Months Eve Online Subscription Code or 12 Month Dual Universe Subscription Code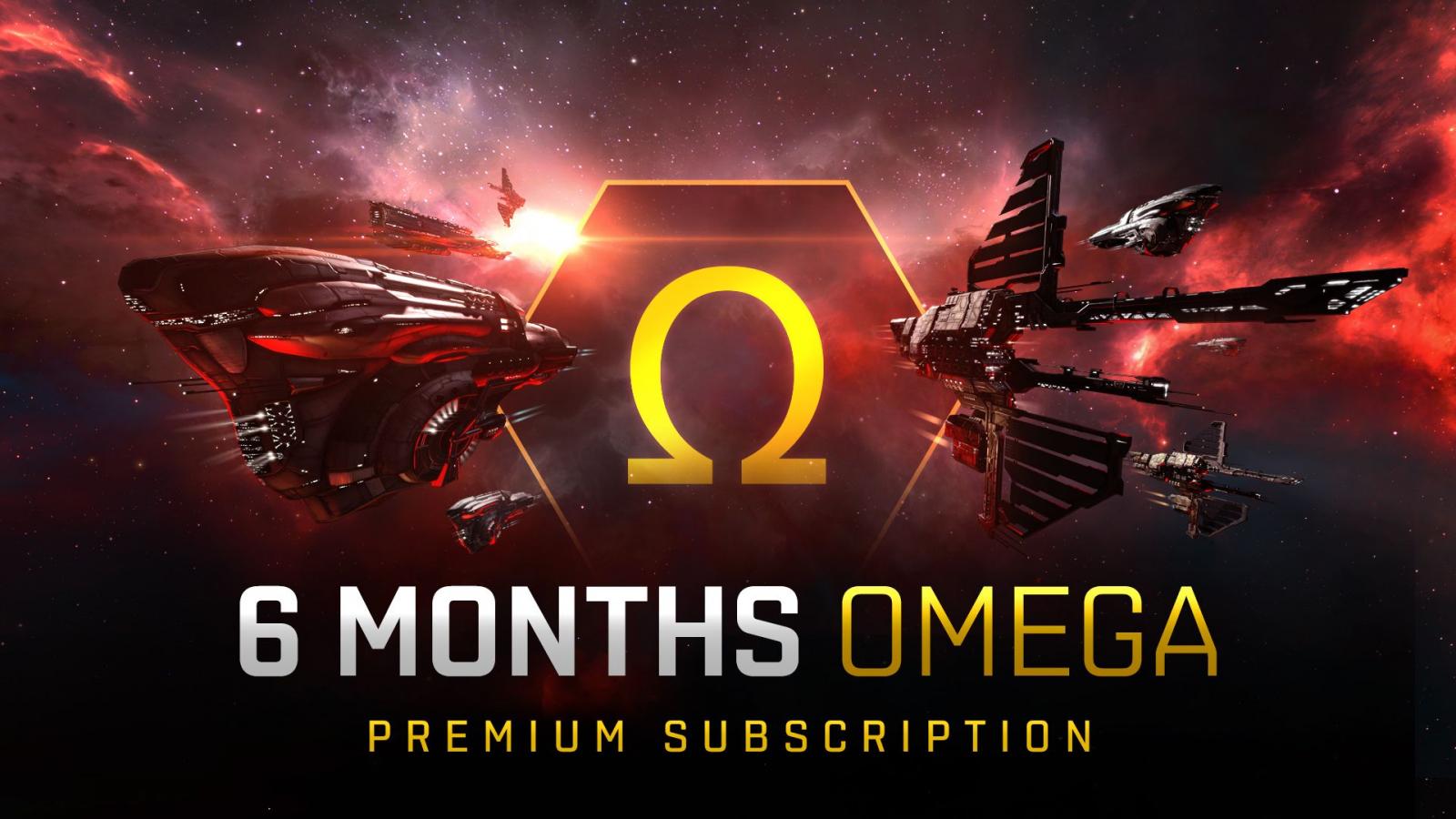 The 6 Months Eve Online Subsciption allows you to upgrade to

Omega Clone State

that will unlock some of EVE's best ships and skills, double training speed and removing the skill cap. It allows access to the entire skill tree of EVE, making over 300 ships available as your training progresses.



Omega

also unlocks game features that are limited for Alpha Clones, including exclusive Triglavian ship piloting, exporting from planetary colonies, full access to the contracts system, and lower taxes on manufacturing and research jobs.


If your

Omega time

elapses you will switch back to Alpha Clone State. Alphas are unable to use or train the Omega skills but all money, items and ships will remain. Your progress in the Omega skills is maintained and as soon as you upgrade again all your trained skills will be active. Omega's flexibility lets you choose when and how you play.
OR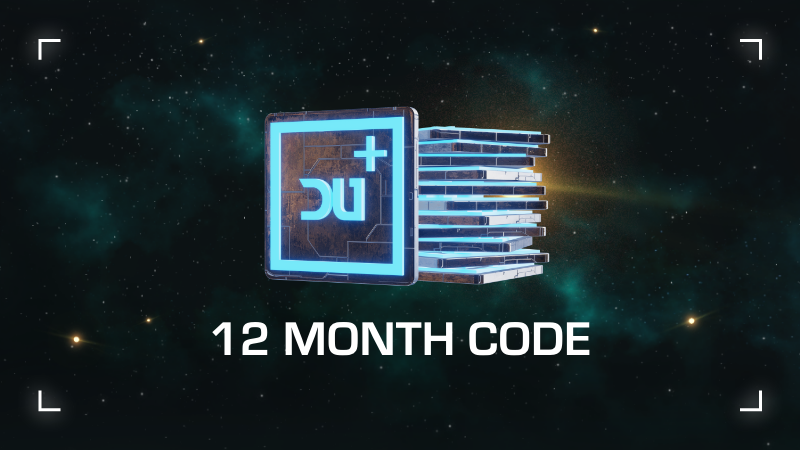 The 12 Months Dual Universe Subscription- allows you to enjoy all of Dual Universe has to offer for 1 Year.
---
Retail Value: ~$85
Price: $0.00
If you are the winner, when we announce this on the live shows how would you like to be referred to? Also if you have a special message you may include it.:
Customer Reviews
Add your review here
You have to be logged in to post a review.