Direct Email Delivery!
The Savant Bloodlust Pack contains:
2 months of Multiple Character Training

(

MCT

)

1,000 PLEX
256,000 SP
1 Specialist 'Boost' Cerebral Accelerator
1 Devoter Sanguinary Savant SKIN
1 Prophecy Navy Issue Sanguinary Savant SKIN
1 Ark Sanguinary Savant SKIN
1 Revelation Navy Issue Sanguinary Savant SKIN
** This product can be activated only once per account. If you have already purchased this product elsewhere, you won't be able to activate it.**
SKU:
6221
Price: $74.99
In Stock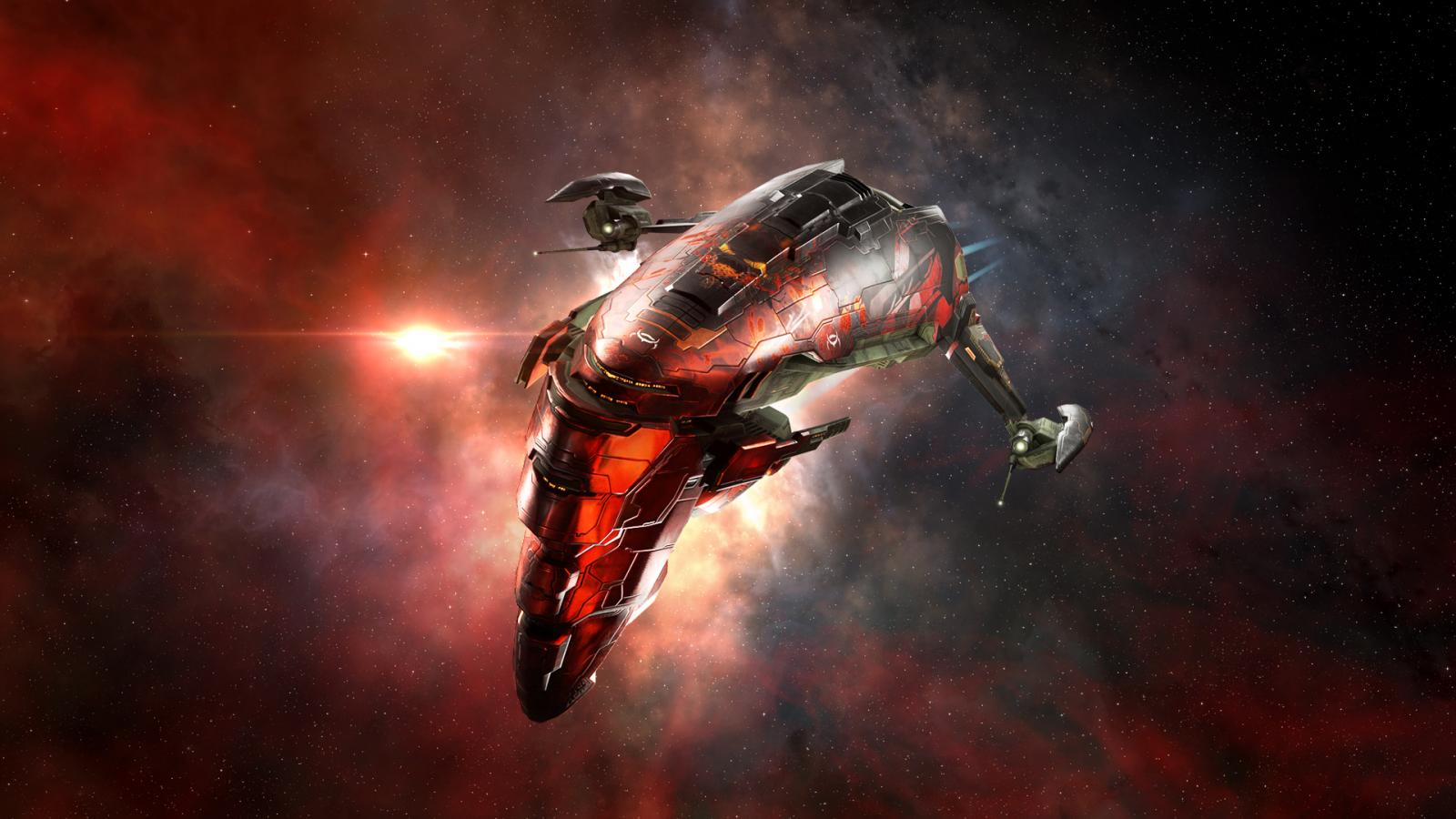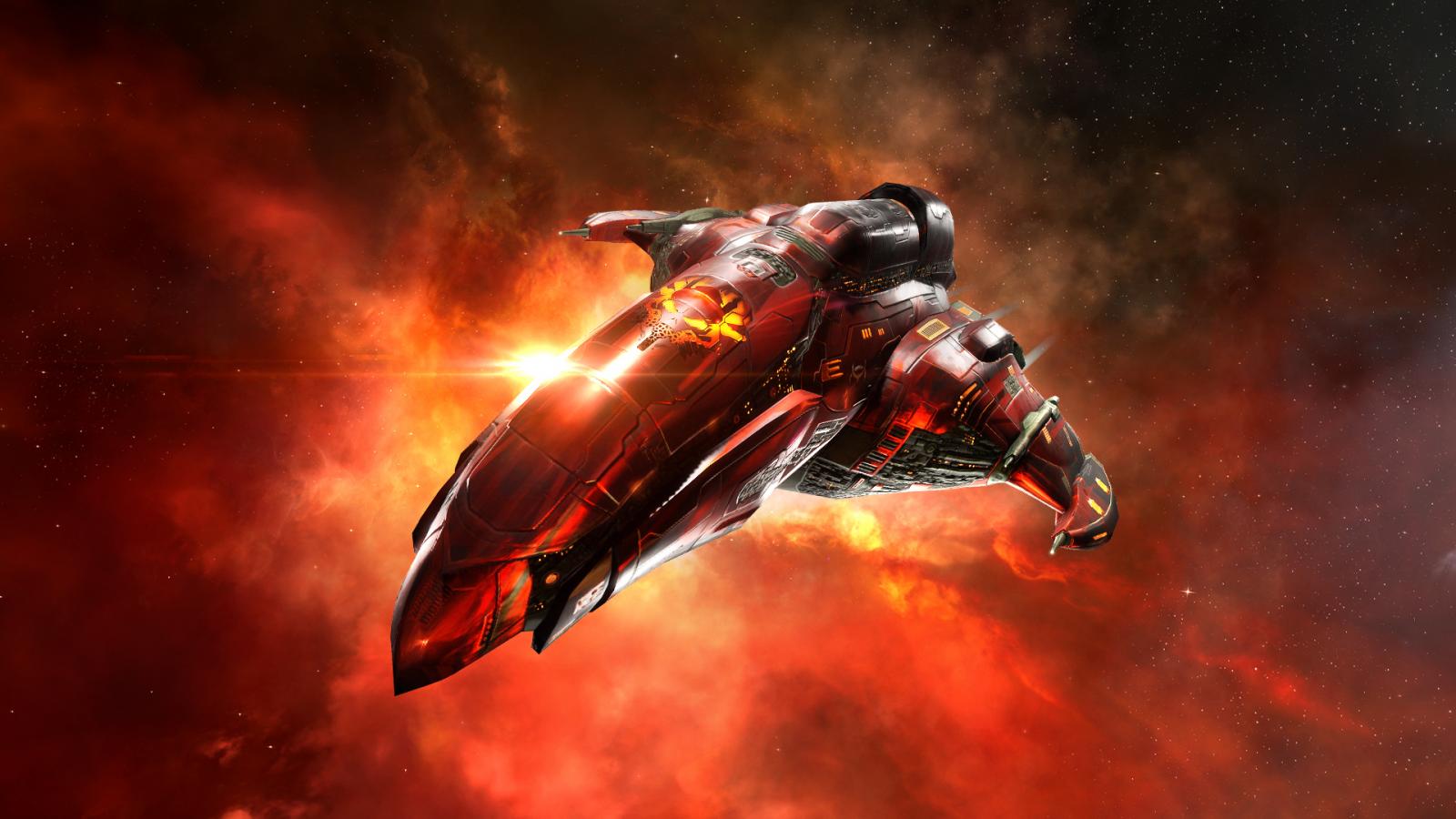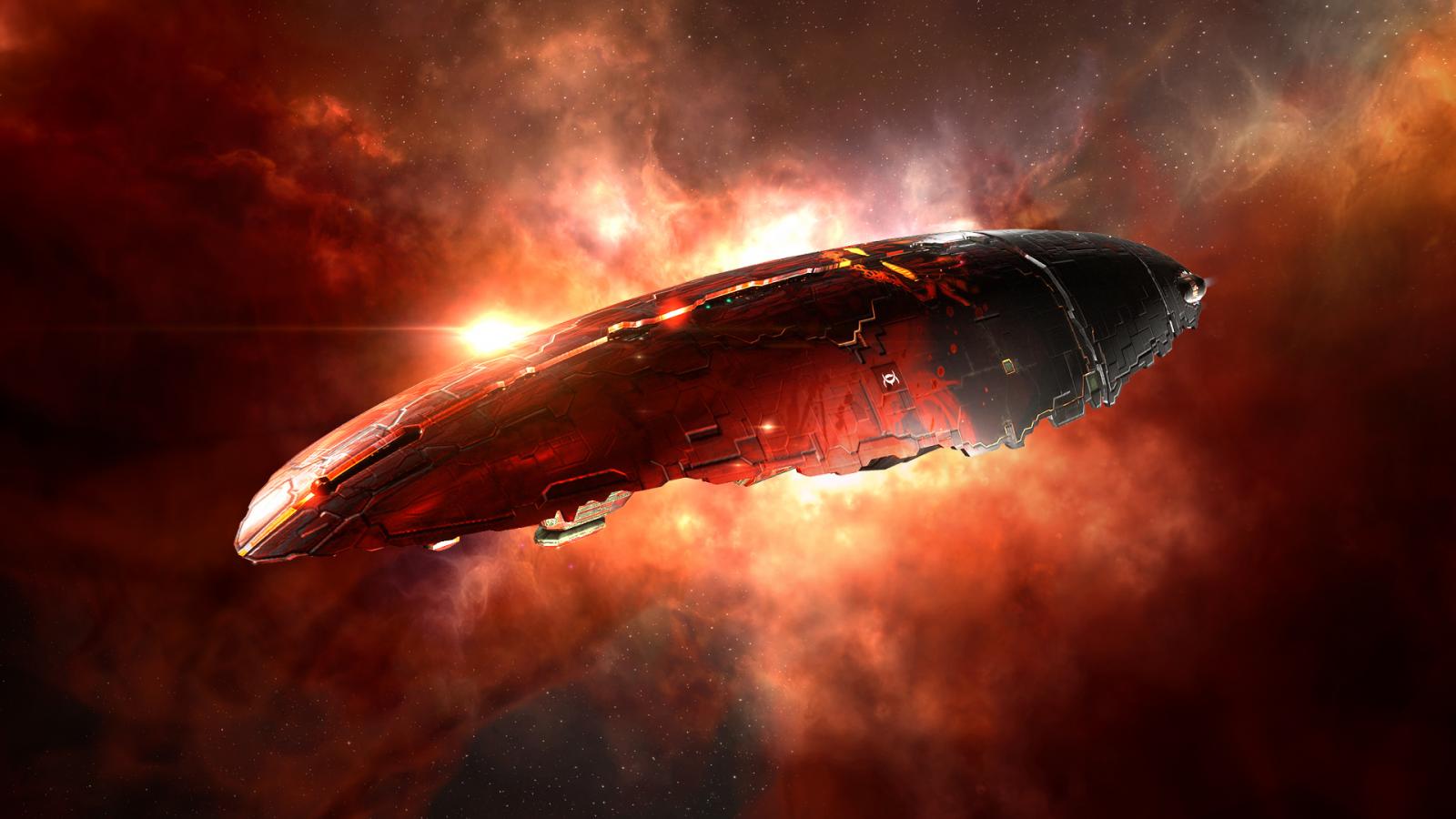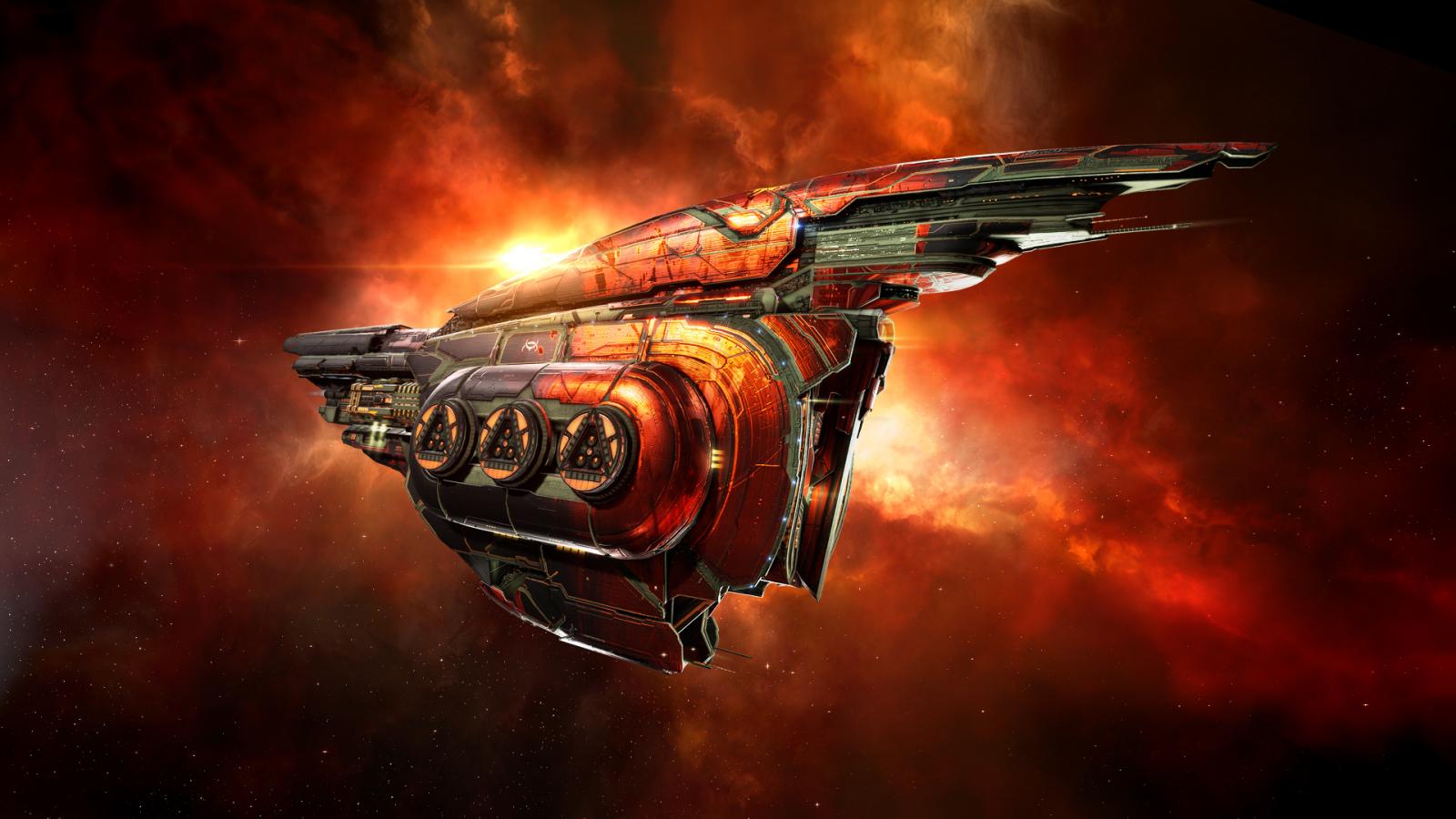 Customer Reviews
Add your review here
You have to be logged in to post a review.