Direct Email Delivery!
Stock is limited and once sold out gone forever.
The Liberation Day Pack features:
1000 PLEX
Unique Heimatar Rise Accelerator (soulbound)
256,000 SP - great for those lvl5 skills
8 Chainbreaker Khumaak SKINs (includes new Valravn SKIN, Sleipner, Cyclone, Cyclone Fleet, Wolf, Jaguar, Svipul and Stabber Fleet Issue)
** This product can be activated only once per account. If you have already purchased this product elsewhere, you won't be able to activate it.**
SKU:
6133
Price: $69.79
Low Stock (1)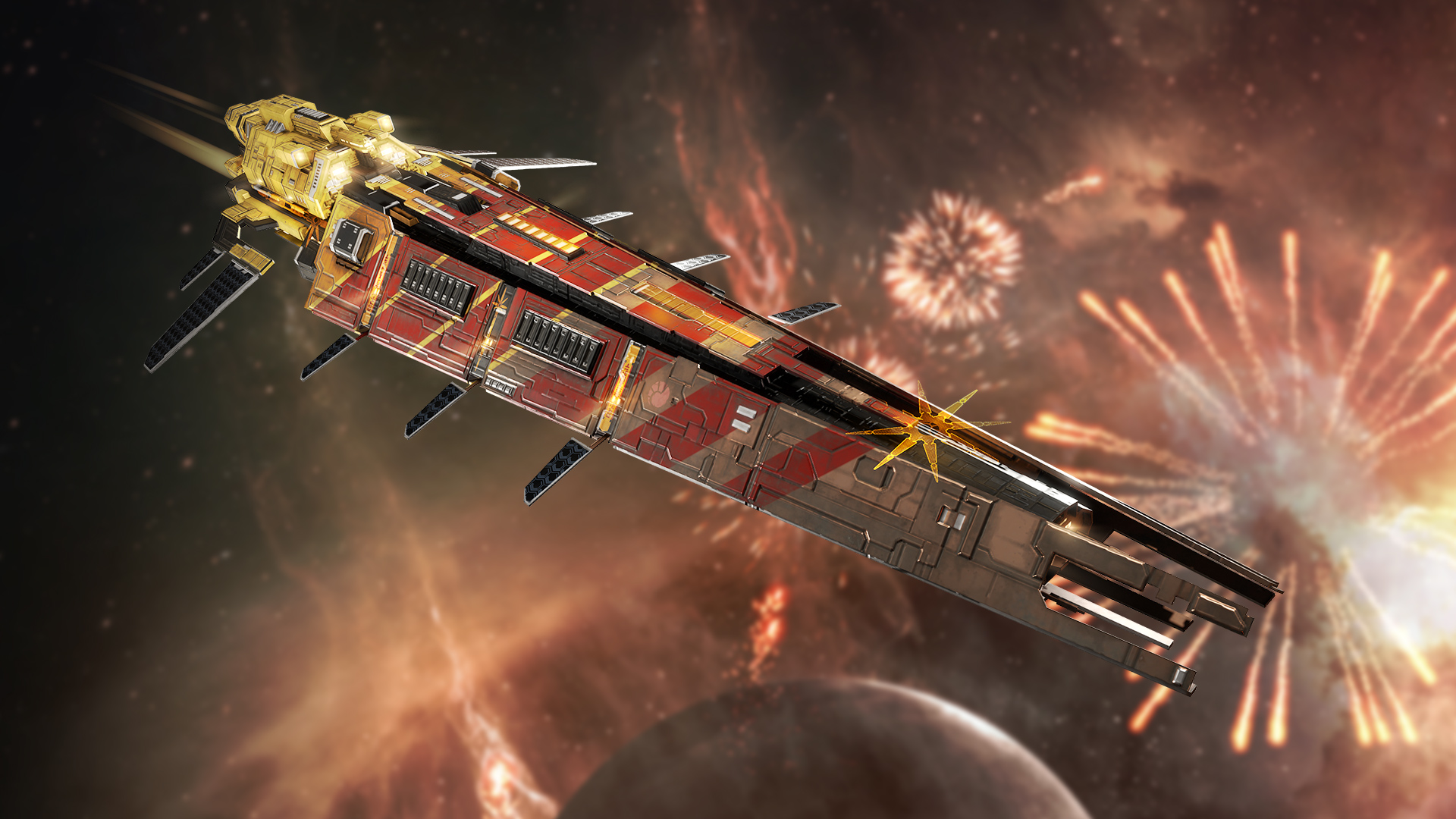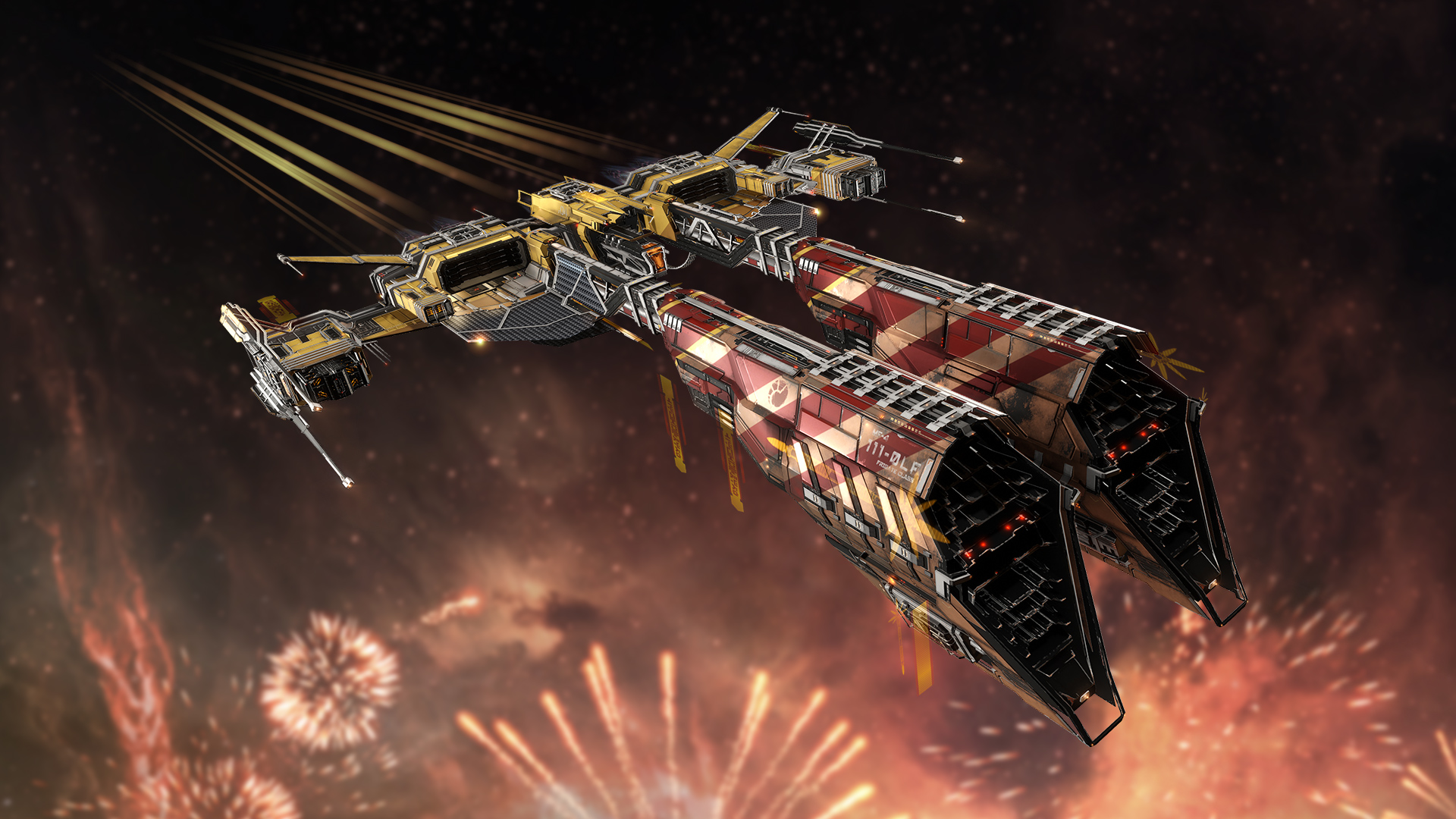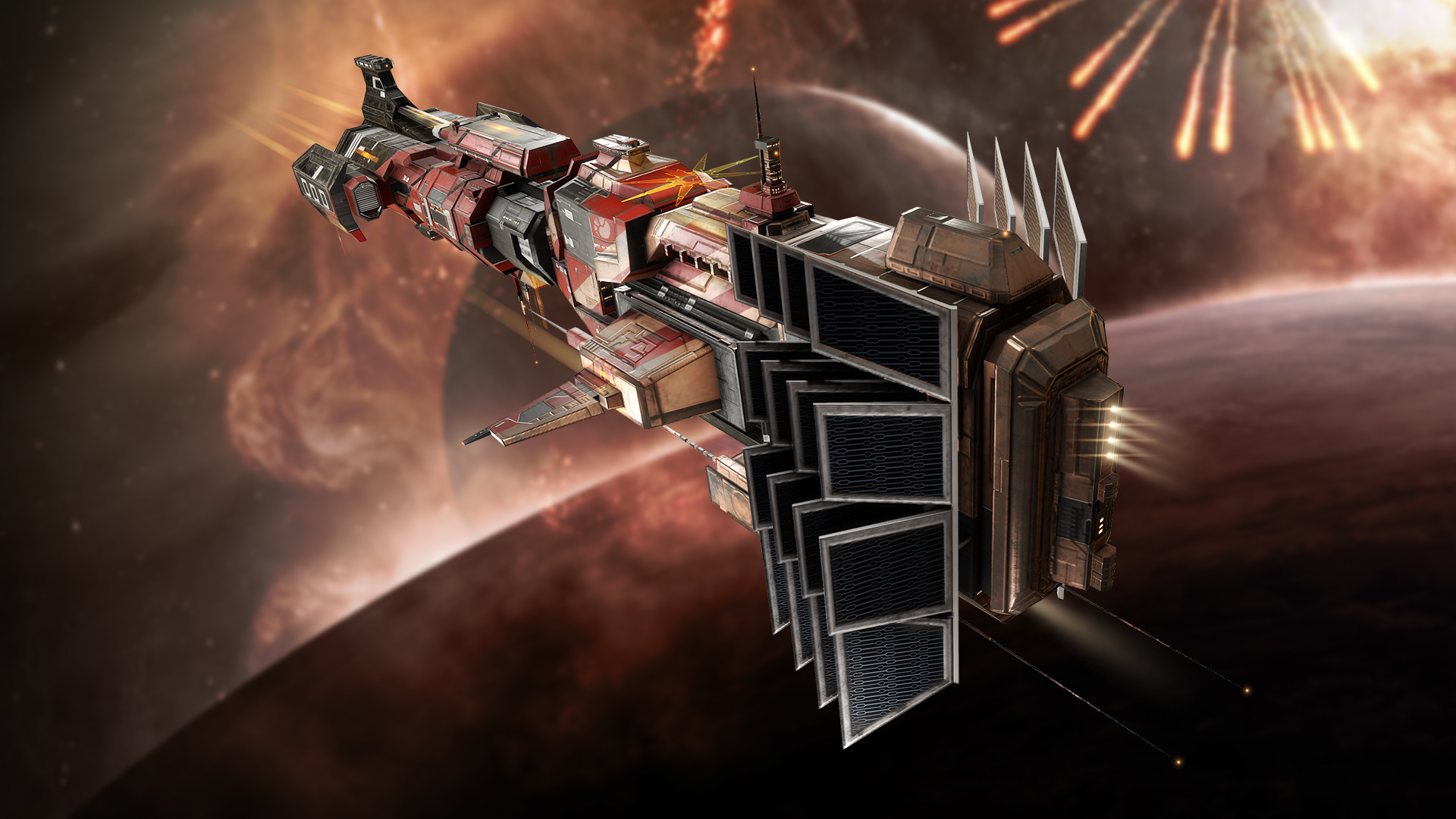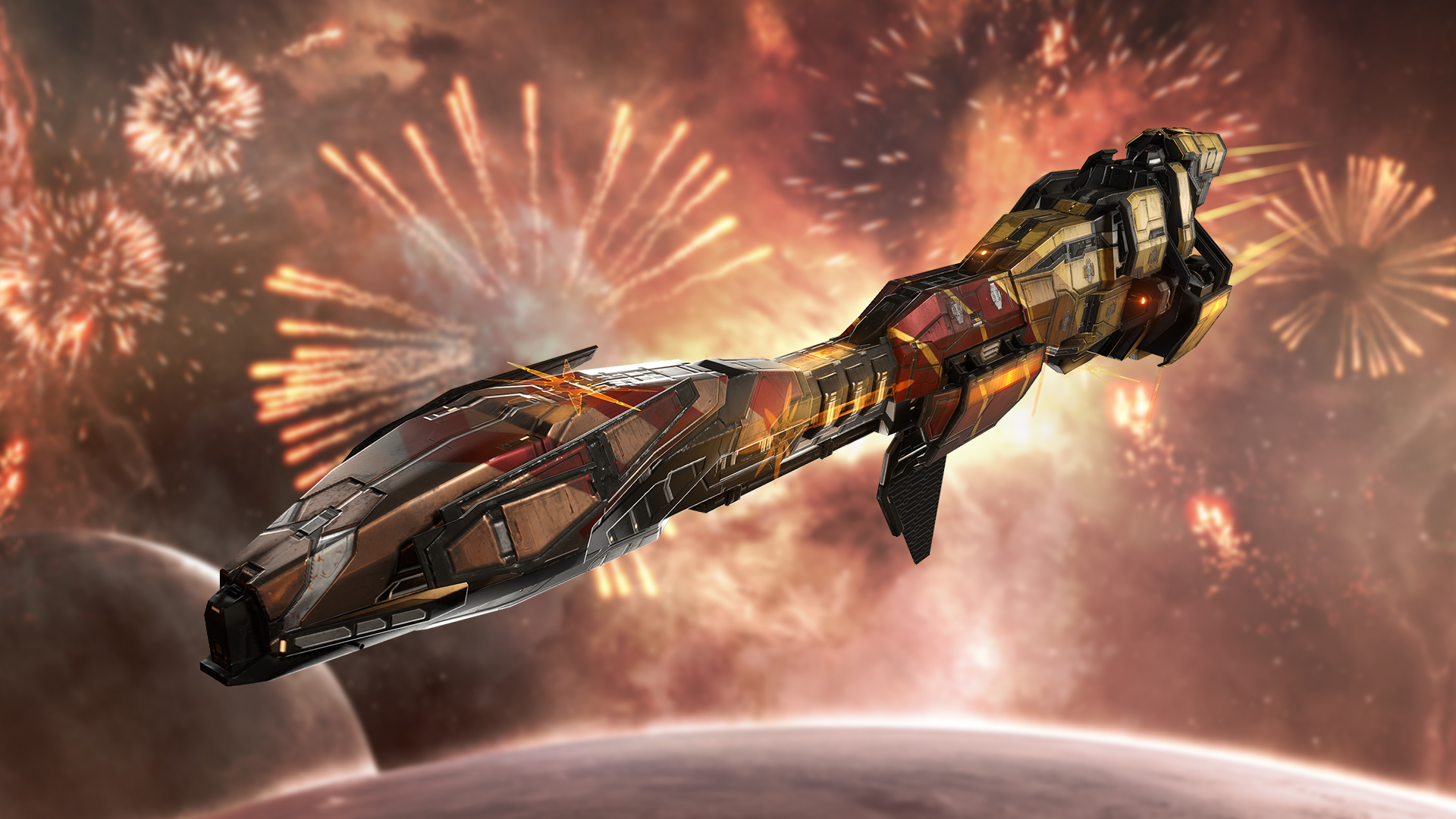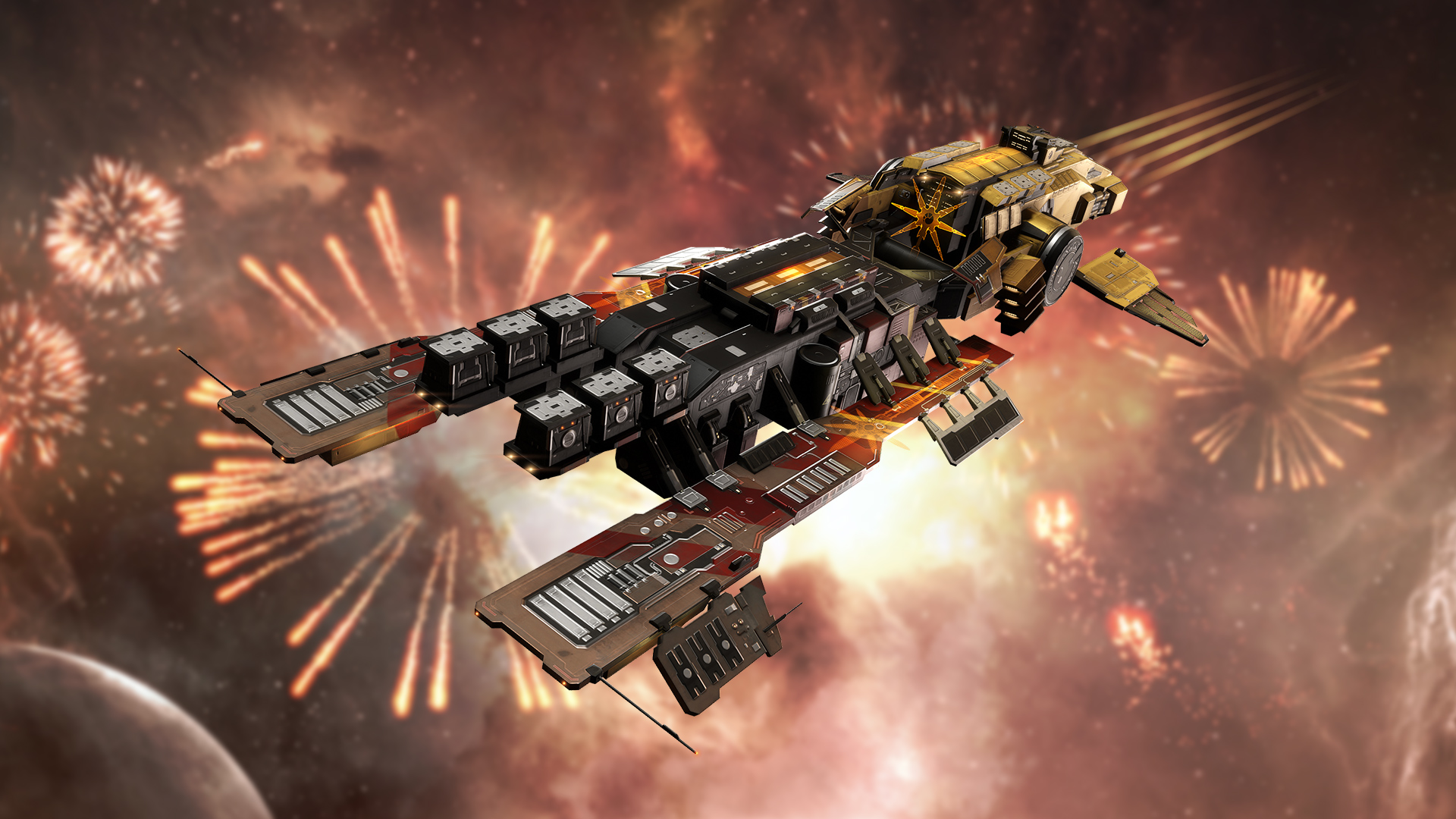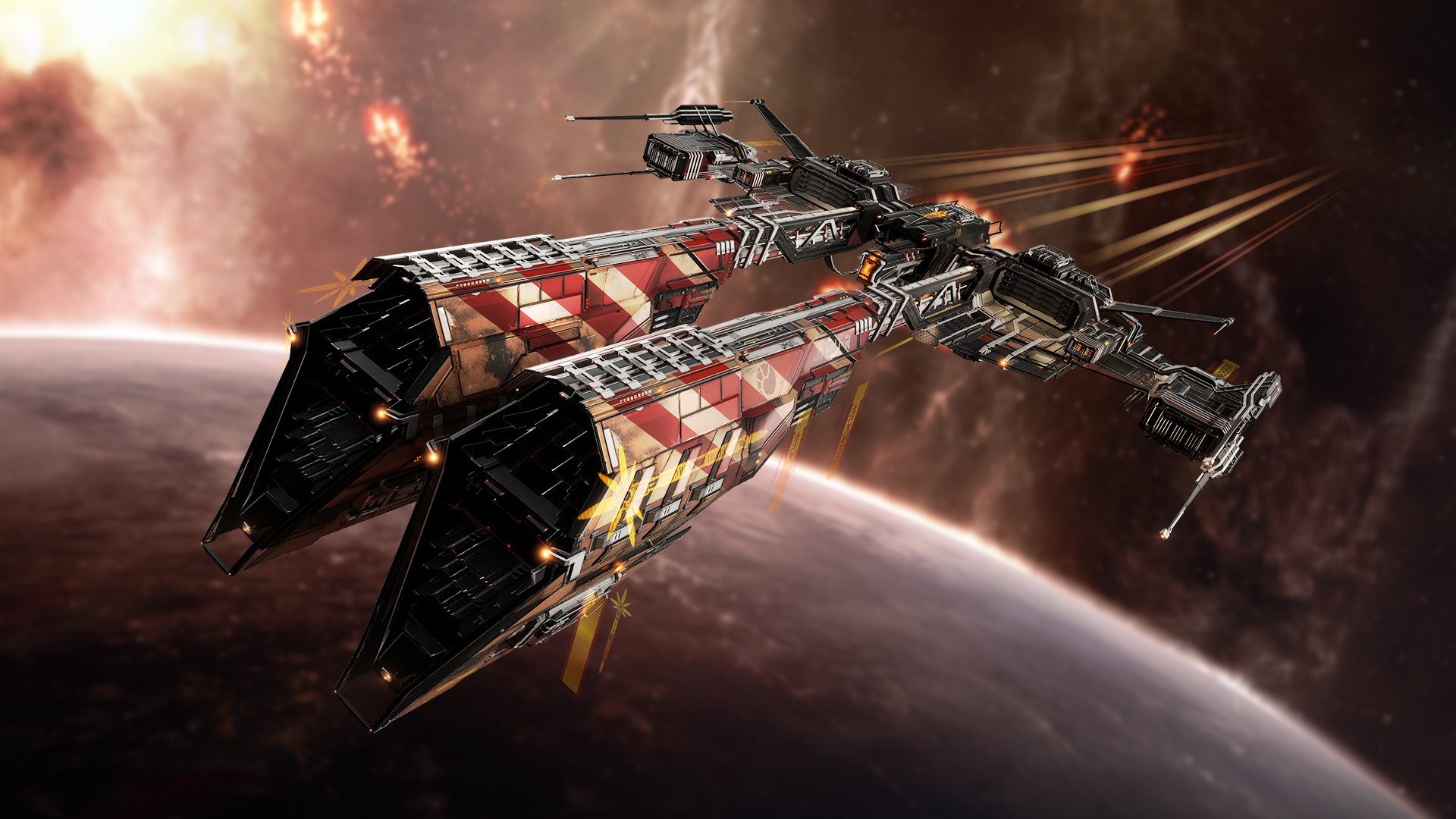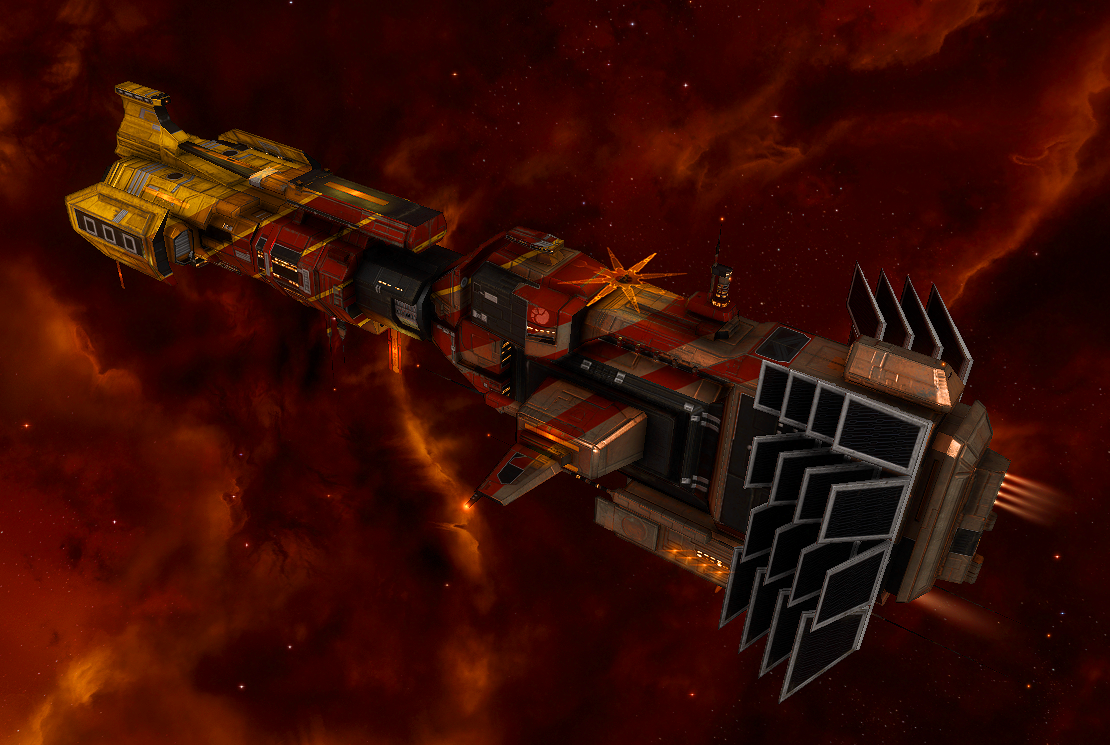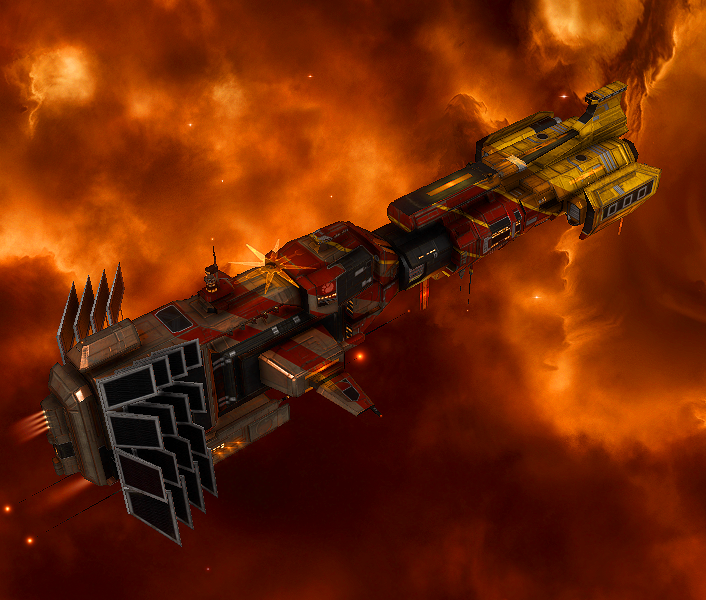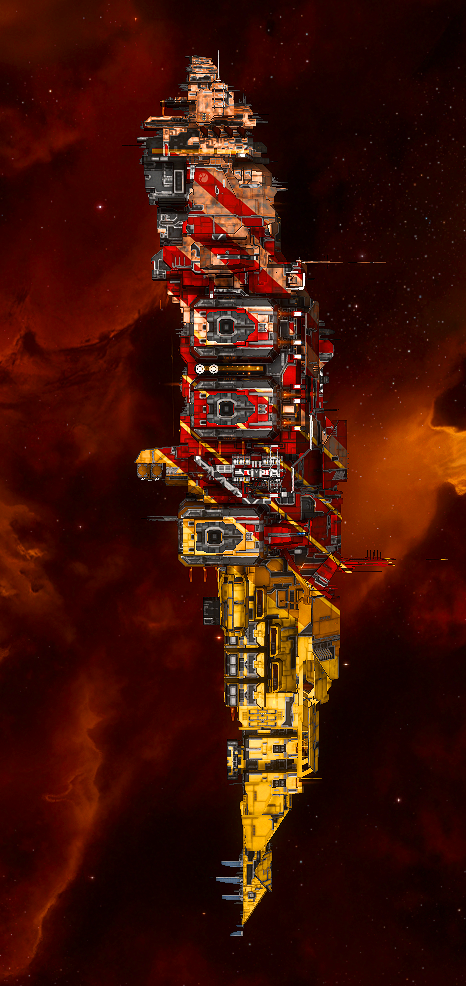 Customer Reviews
Add your review here
You have to be logged in to post a review.