Direct Email Delivery!
Element TD 2 is a single player and competitive multiplayer tower defense game based on elemental combinations. The elements that you choose determine the towers that you can build. Creeps have diverse elements and abilities, requiring you to utilize towers of different combinations to counter them. Compete against other players and prove that your defense can last the longest!
Features
• Competitive multiplayer with up to 8 players
• Global servers allow for cross-region play
• 44 towers with unique abilities and multiple upgrade paths
• 56 creeps to challenge your defenses
• 7 maps to mix up your tactics
• 6 elements (Light, Darkness, Water, Fire, Nature, Earth)
• 5 modes (Random, Chaos, Short, Extreme, God)
• Leaderboard to compete against others worldwide
• Replay support to show off victories and learn strategies
*Steam Account required to play!
The game starts out easy enough and you think "I got this no problem". But that quickly turns into insanity as the mobs get stronger and keep coming non stop!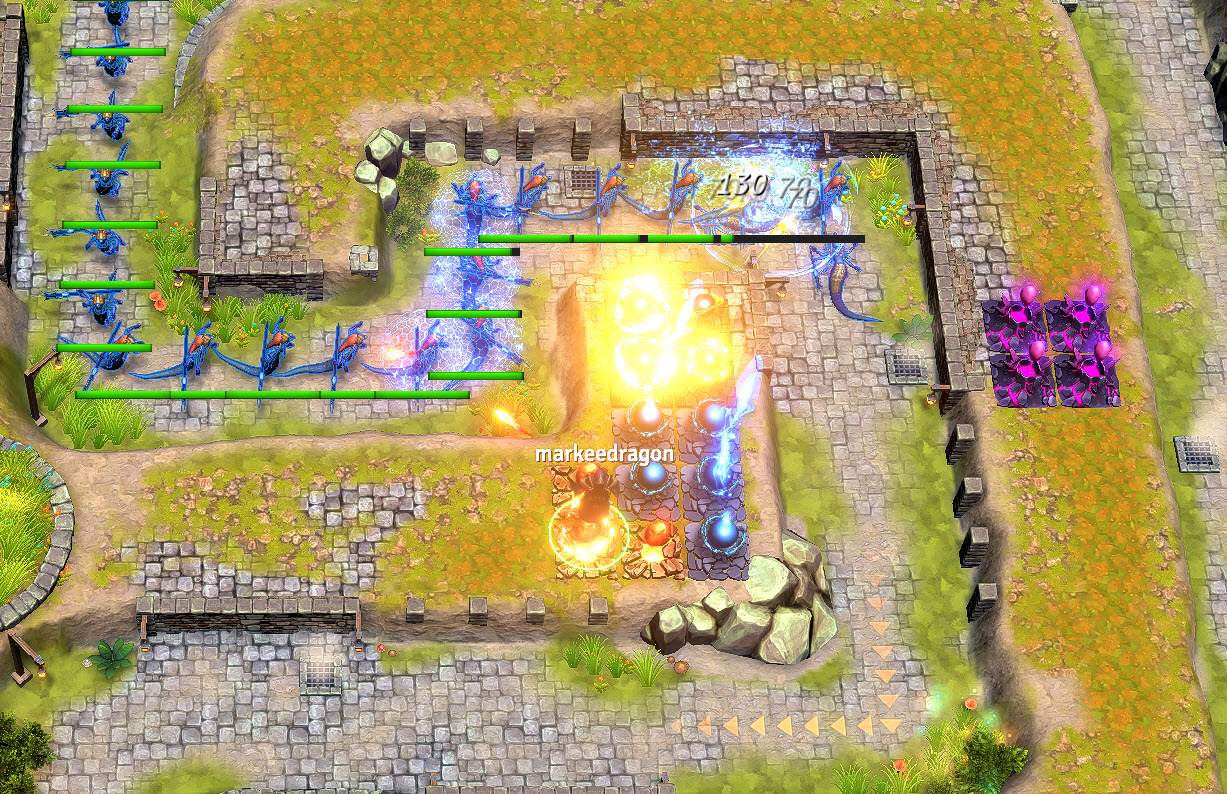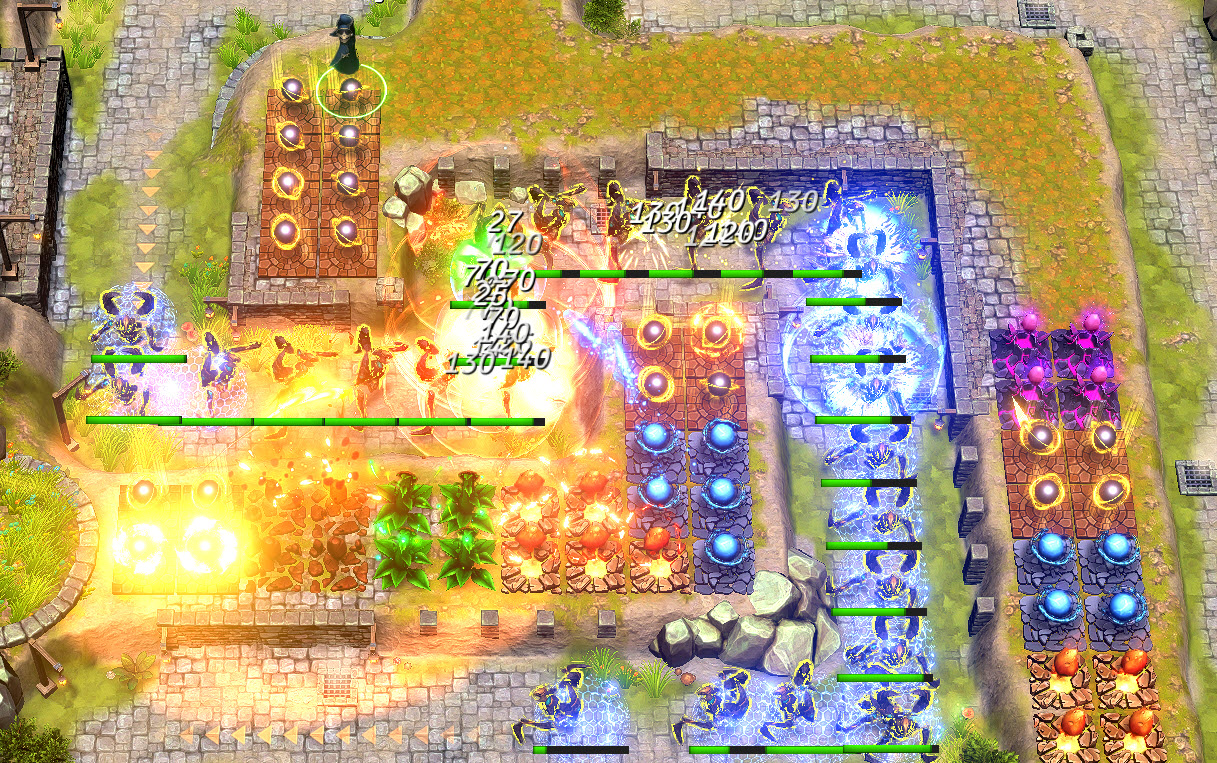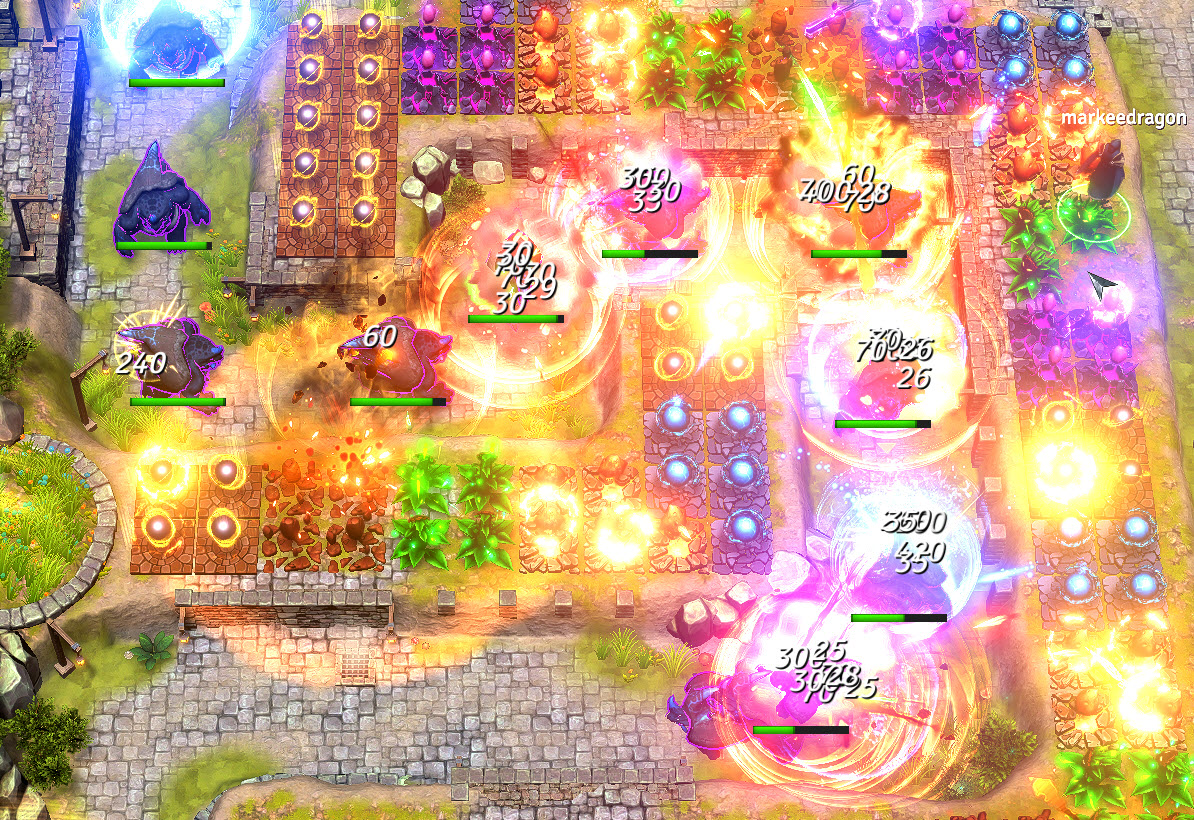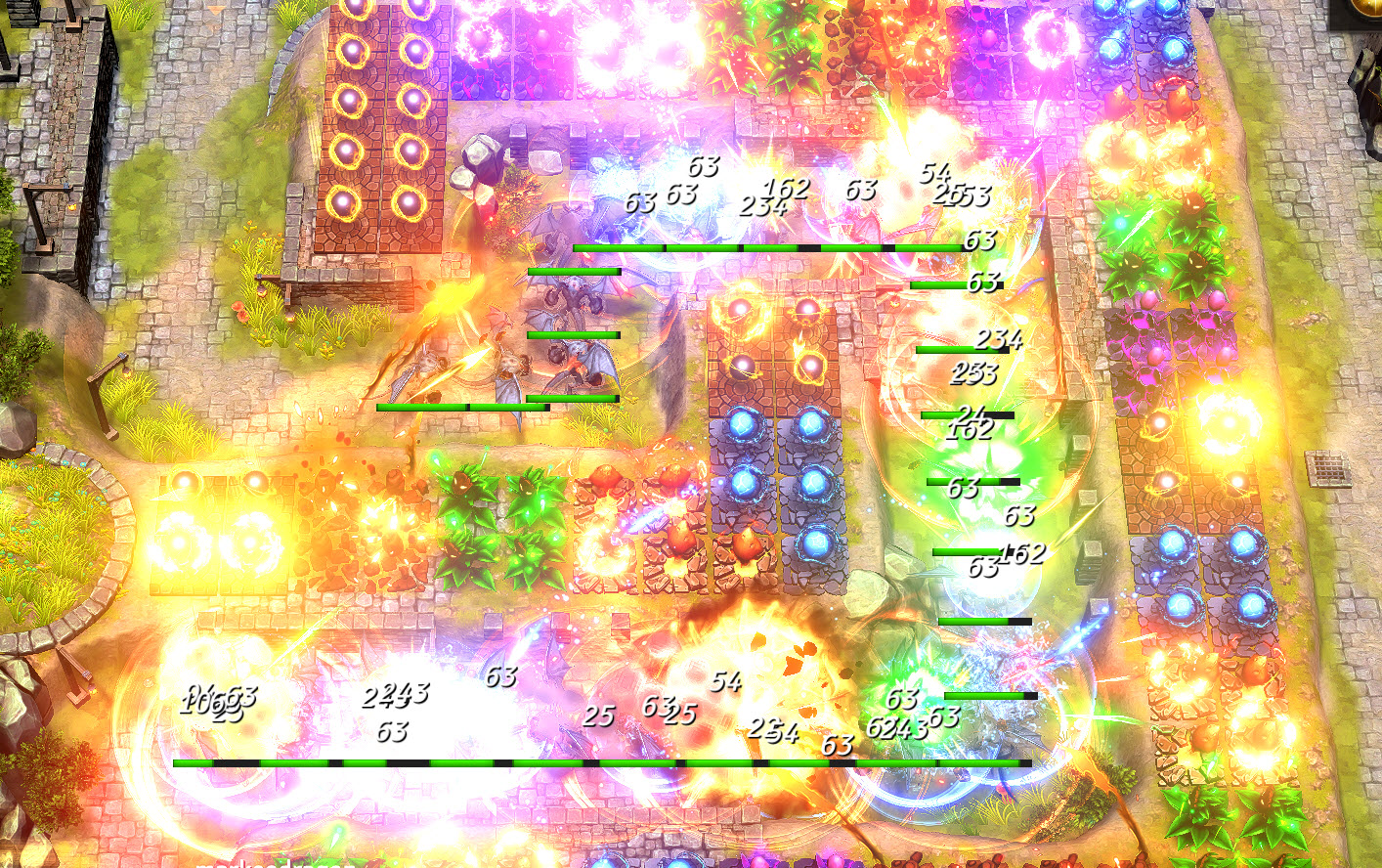 SKU:
5263
Price: $9.99
In Stock
Customer Reviews
Add your review here
You have to be logged in to post a review.