Starts on: April 1st, 2019 at 12:01 AM (PST)
Ends on: April 30th, 2019 at 11:59 PM (PST)

How to enter:
Register an Account or log into your existing account.
Add this item to your cart and proceed to checkout.
1 Free Entry Per Person
No purchase necessary to win!
Winners will be notified via e-mail.
Void where prohibited!
Prize: Lodestrike Mining Skin Pack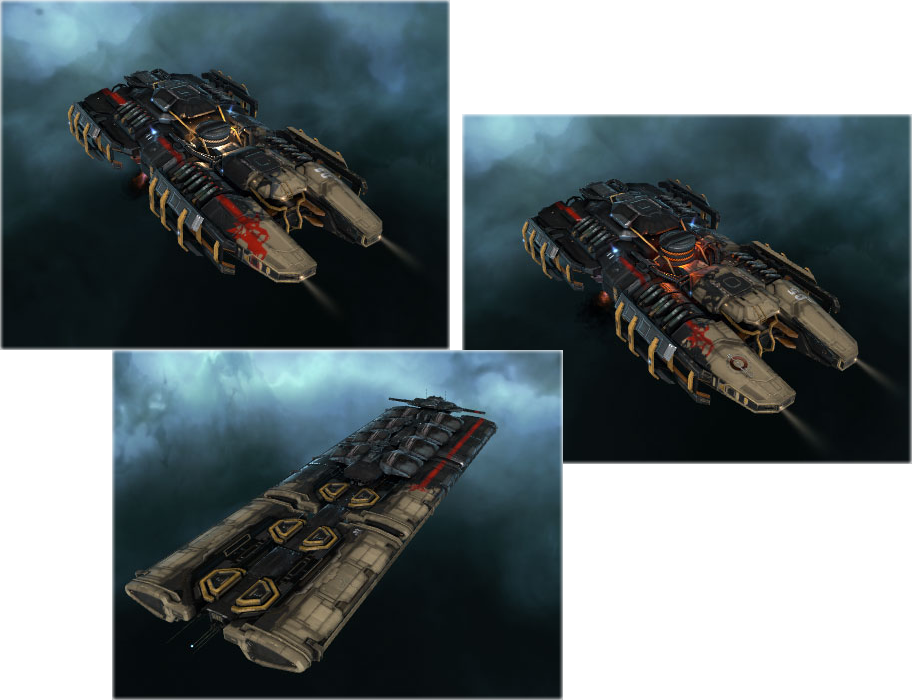 The winner of the April giveaway will be the envy of all your mining alts, and will recieve one of each of these 3 awesome skins!
Procurer Lodestrike
Skiff Lodestrike
Orca Lodestrike


Good Luck!
SKU:
4889
Price: $0.00
If you are the winner, when we announce this on the live shows how would you like to be referred to? Also if you have a special message you may include it.:
Customer Reviews
Add your review here
You have to be logged in to post a review.